Northern New Mexico Juniper
Not a pretty tree, but it makes for great gin.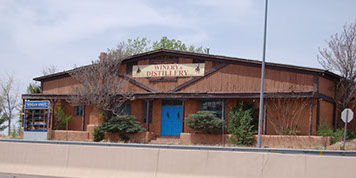 Santa Fe Tasting Room
Visit our Santa Fe tasting. Ten miles north of Santa Fe on Hwy 84/285 just past Cities of Gold Casino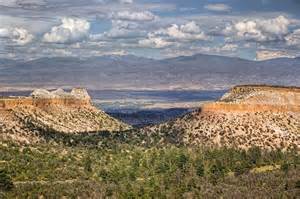 Los Alamos
Our Los Alamos distillery sits atop a high desert mesa built on lava flows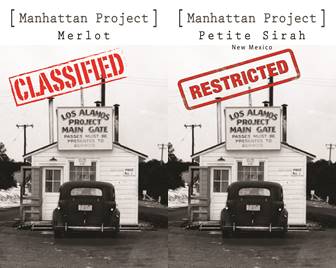 Wines
We hand craft table wines, dessert wines, Sangria, Ports and Sherry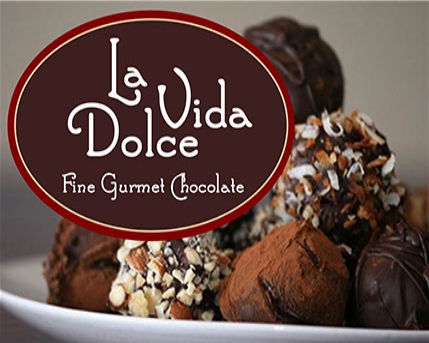 Gourmet Chocolates
All who wander, are not lost....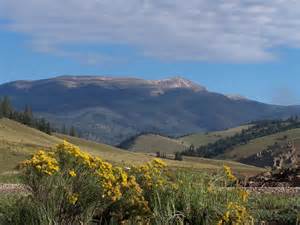 Corporate Retreats
Plan your next party or Corporate Retreat at our Santa Fe tasting room